No knead Focaccia bread is absolutely easy to make and its flavoured with garlic and olive oil. A must try bread if you are looking for fuss-free, easy, no knead bread. You can also add Rosemary leaves,olives, sundried tomato and other toppings to it. A simple soft,chewy focaccia with caramelized garlic, drizzled with lots of olive oil. Simple flavours yet very satisfying.
Watch the video to see how easy it is to make no knead focaccia
Ingredients
Warm water :250 ml (1 cup)
Sugar :1 Tbsp
Active dry yeast :1/2 tsp
All purpose flour : 2.5 cups(350 gms)
Salt :1Tsp
Olive oil :2 Tbsp
Olive Oil 1 Tbsps (extra oil for greasing the pans)
Olive oil 1 -2 Tbsp for drizzling on the top
Garlic 2-3 cloves finely chopped or minced
Sea salt :Coarse to sprinkle on top
Instructions
1.Prepare the dough by combining the yeast mixture,flour, salt and olive oil.
2.First Proofing for 5-6 hours.
3.Shape the dough.
4.Second proofing 1 hour.
After second rising,
Make dimples with greased fingers. Drizzle rest 1.5 tbsp oil on top. Sprinkle sea salt and few sprigs of rosemary.
5.Bake at 425 F for 30-35 minutes
You can make thinner focaccia bread if you want more crispier focaccia which is great for dipping or spreading with some creamy toppings or make a thicker crusted focaccia that is perfect for making sandwiches.
This no knead focaccia bread is best when eaten fresh and warm out of the oven.
I hope this no knead focaccia bread recipe helped you.
Enjoy making your own wonderful focaccia bread with your favorite toppings:)
How to serve Focaccia Bread
This Easy No Knead Focaccia Bread is wonderful when served warm from the oven or when they are just cooled. It makes the perfect accompaniment to soups, stews, pasta dishes and casseroles. It is also great used to make sandwiches.
What herbs are used in Focaccia Bread
The herbs in focaccia bread are on top of the bread, not baked into the middle. The herbs can vary according to personal taste, but you can use:
rosemary
thyme
oregano
basil
finely minced garlic
flaky sea salt ( though its not a herb.. it's the BEST PART!)
How to reheat Focaccia Bread
Simply warm the focaccia bread in a 375 °F preheated oven the next day for 8-10 minutes until warmed through.
How to Freeze Focaccia Bread
Wrap it well in plastic wrap and then place into a large freezer safe bag and freeze for 4-6 weeks.
How to know,the No knead Focaccia Bread is done baking
When the top and the bottom of focaccia bread are lightly browned;you can lift a corner out of the pan to check.
More No Knead Bread Recipes
Easy SOFT AND FLUFFY, No knead Dinner Rolls Recipe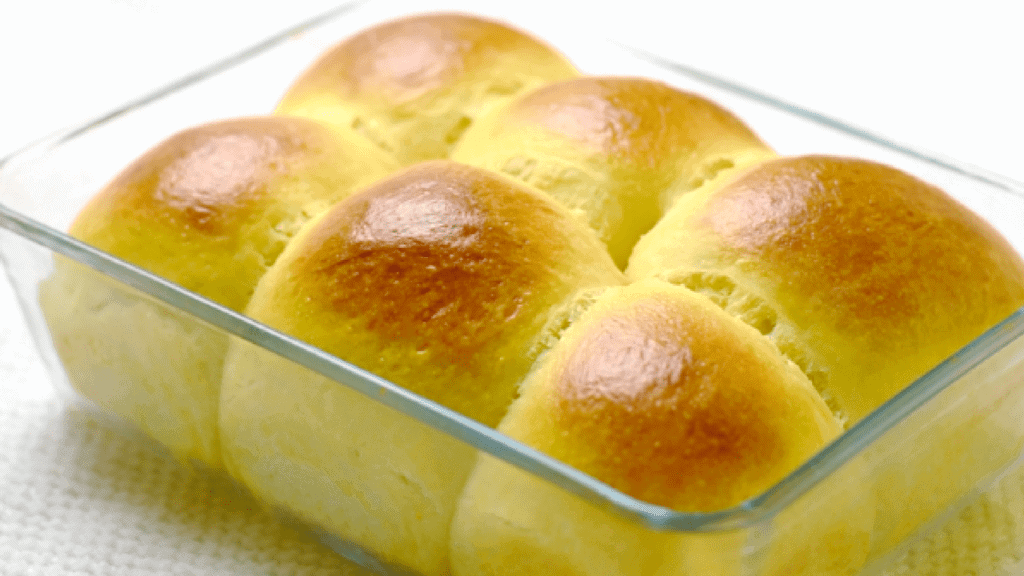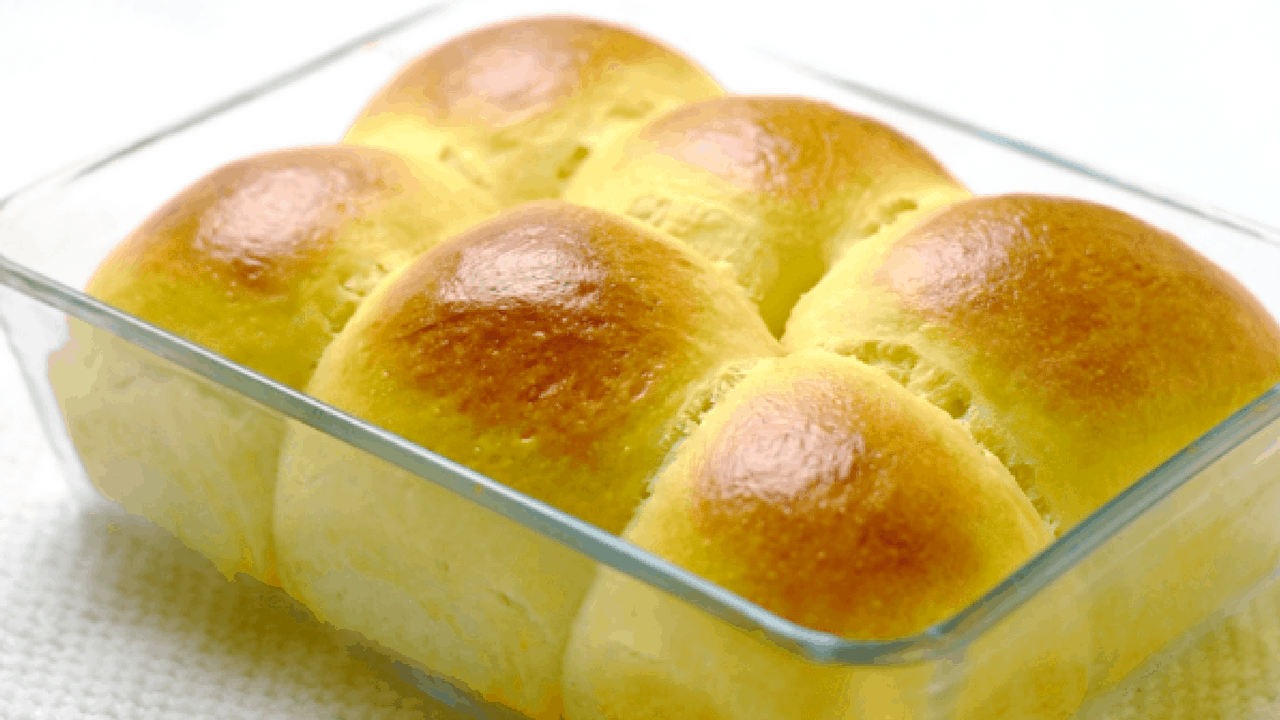 EASY NO KNEAD Artisan Loaf bread Recipe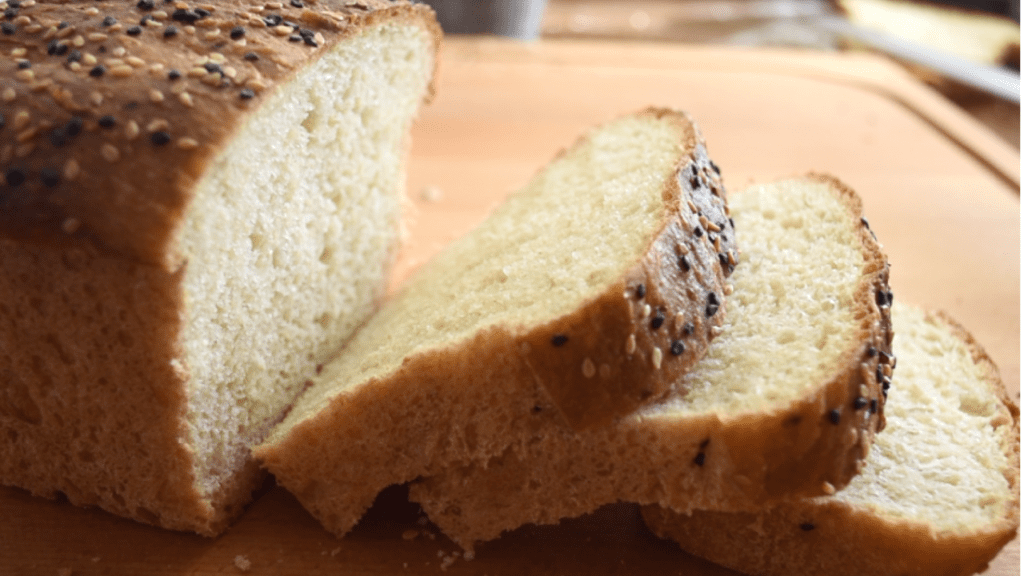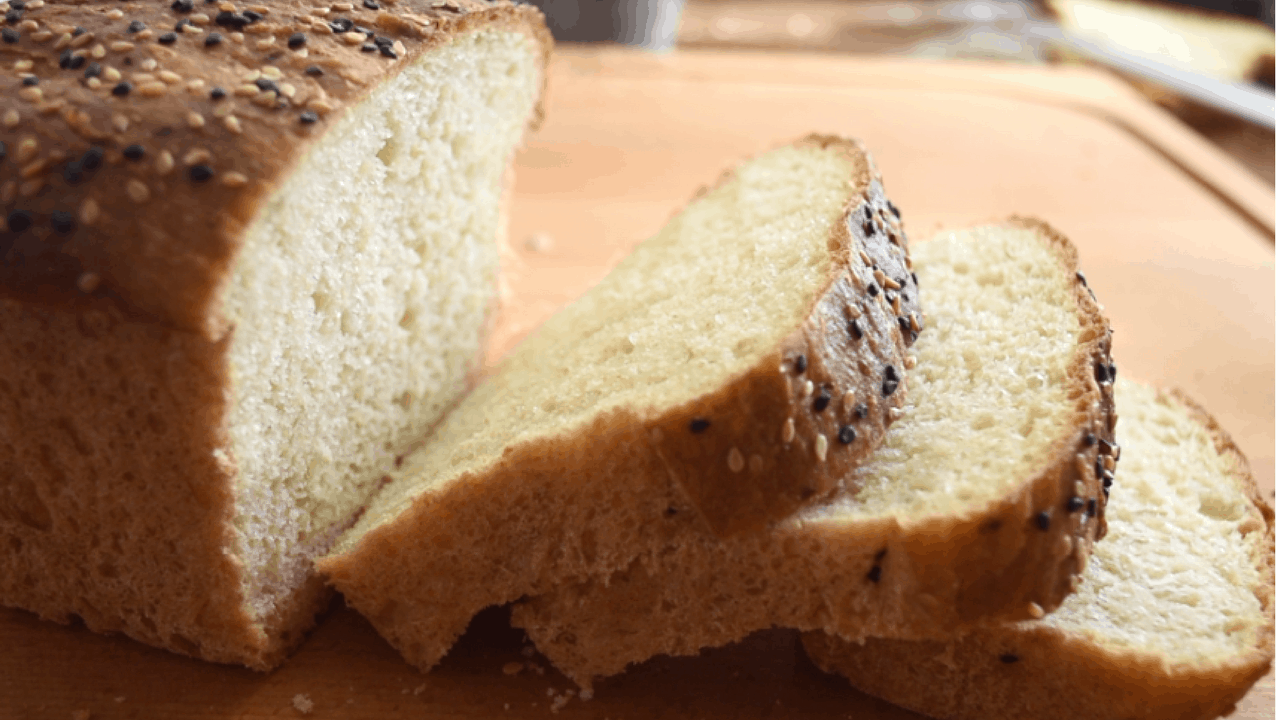 HEALTHY OATMEAL HONEY Bread Recipe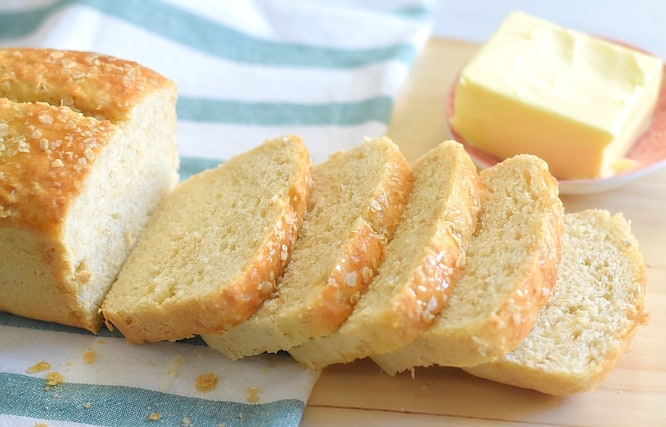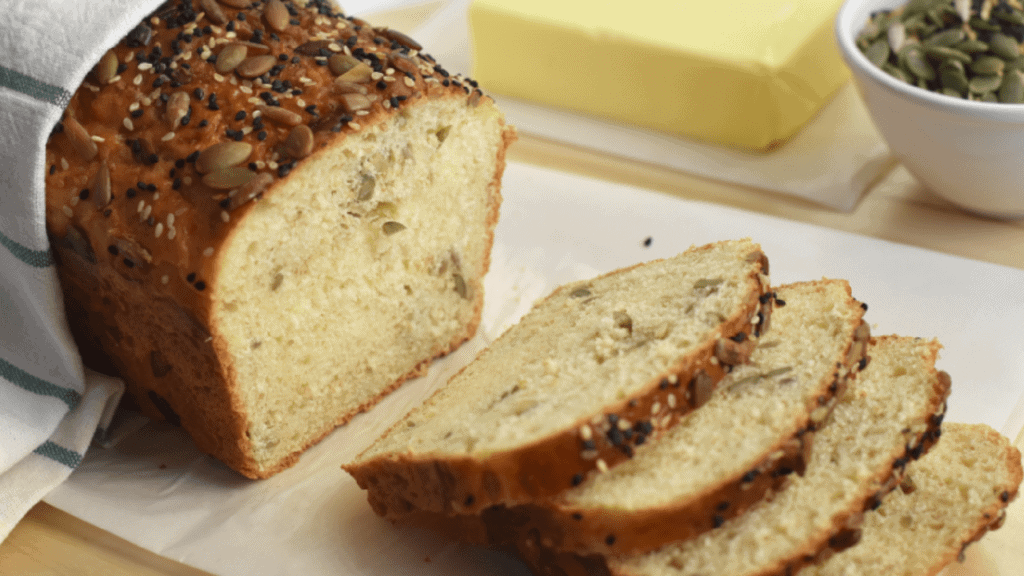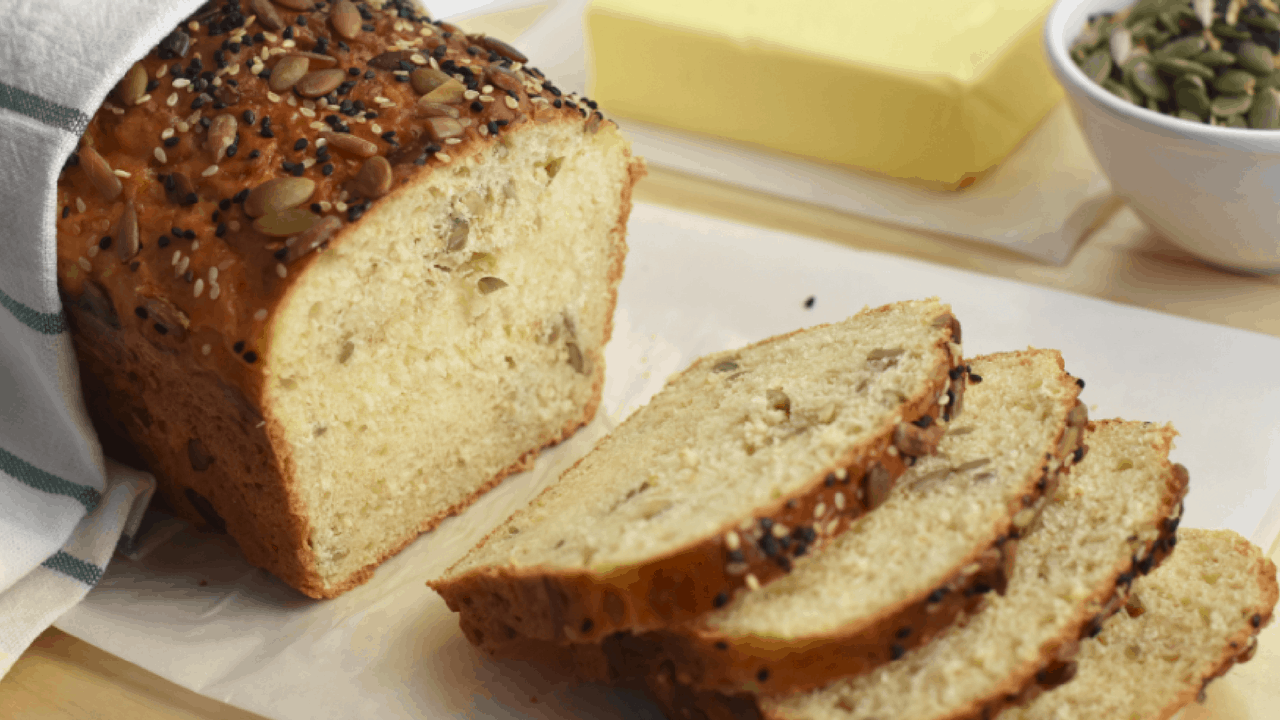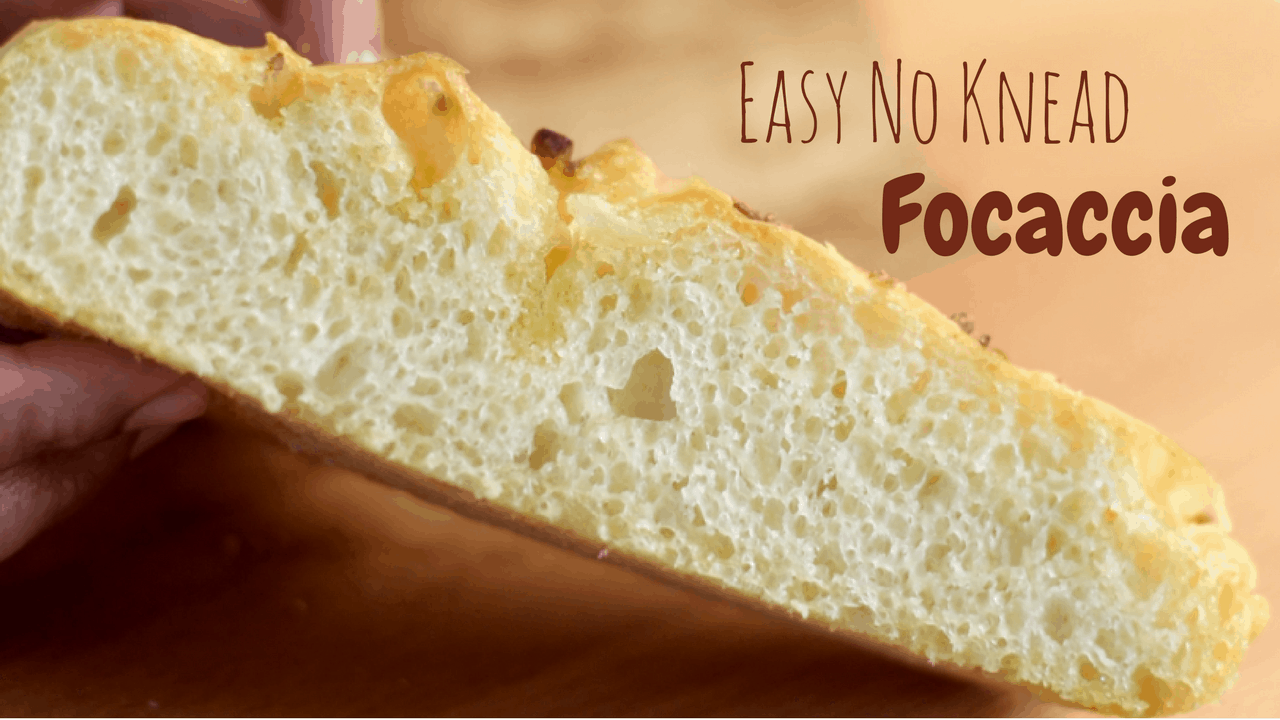 Easy No knead Focaccia bread
This easy no knead Focaccia bread recipe will help you make soft Garlic focaccia bread without kneading in a simple five step method.
Ingredients
250

ml

Warm water

1 cup

1

tbsp

Sugar

1/2

tsp

Active dry yeast

350

g

All purpose flour

1

tsp

Salt

2

tbsp

Olive Oil

1

tbsp

(extra oil for greasing the pans)

1-2

tbsp

Olive oil

for drizzling on the top

Garlic 2-3 cloves finely chopped or minced

Sea salt :Coarse to sprinkle on top
Instructions
Prepare the dough by combining the yeast mixture,flour, salt and olive oil.

First Proofing for 5-6 hours.

Second proofing 1 hour.After second rising,Make dimples with greased fingers. Drizzle rest 1.5 tbsp oil on top. Sprinkle sea salt and few sprigs of rosemary.

Bake at 425 F for 30-35 minutes